Chinese Medicine
Traditional Chinese Medicine includes acupuncture and herbal medicine and can effectively treat a very wide-range of health conditions.
Acupuncture
The side-effect of most acupuncture treatments is relaxation, better mood, improved sleep, increased energy and mental clarity.
Herbal Pharmacy
Specializing in custom herbal formulas based on individual in-depth consultations.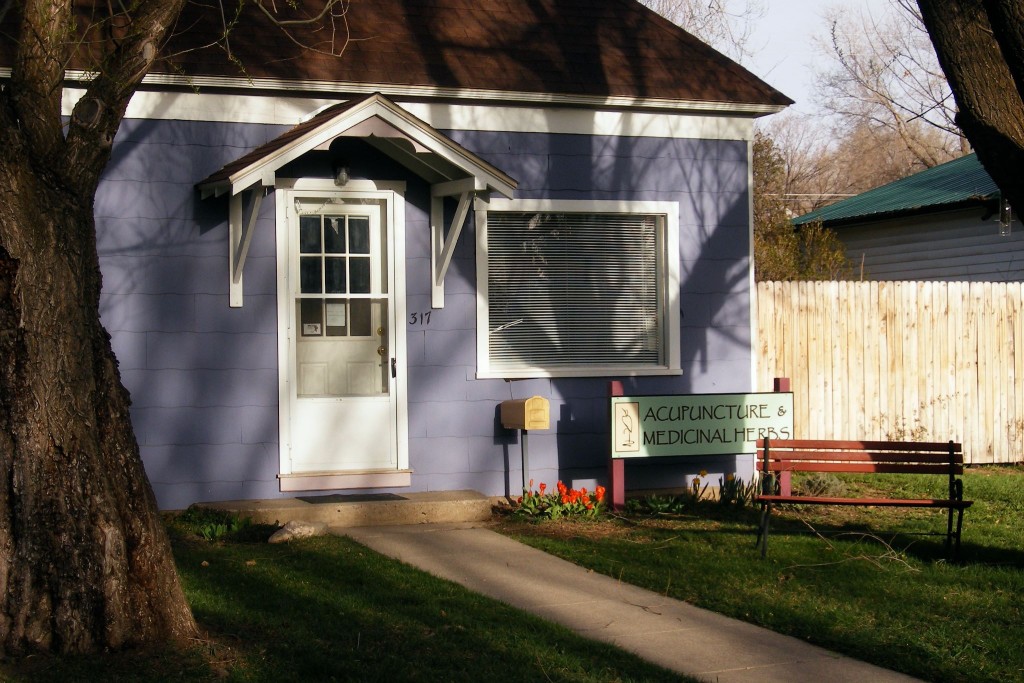 About Us
Paonia Wellness Center is located in beautiful downtown Paonia and offers Acupuncture and Chinese Herbal Medicine.
Rebecca is the owner, acupuncturist and chinese herbalist at the center.  Rebecca's specialties include allergies, asthma, digestive disorders, women's health, and pain disorders. Rebecca has a passion for working with children and practices a no-needle treatment called Shoni-shin.  Rebecca also has an extensive herbal pharmacy and makes her own tinctured formulas and custom formulas for a wide variety of health ailments.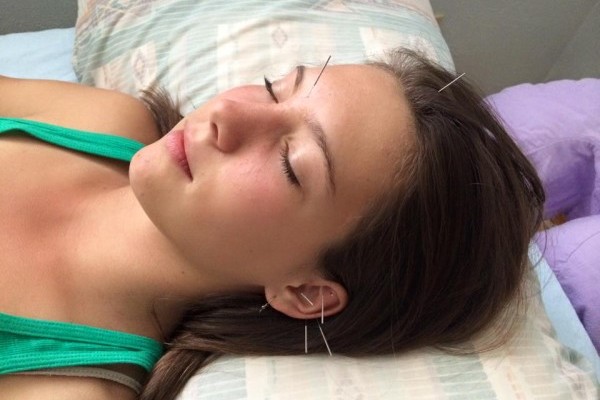 In the past eighteen years working in healthcare I've seen just about every diet imaginable come through my office door.  Vegetarian diets, vegan diets, south beach diets, Atkin's diet, ketogenic, macro-biotic, wheat-free, gluten-free, dairy-free, paleo, raw food,...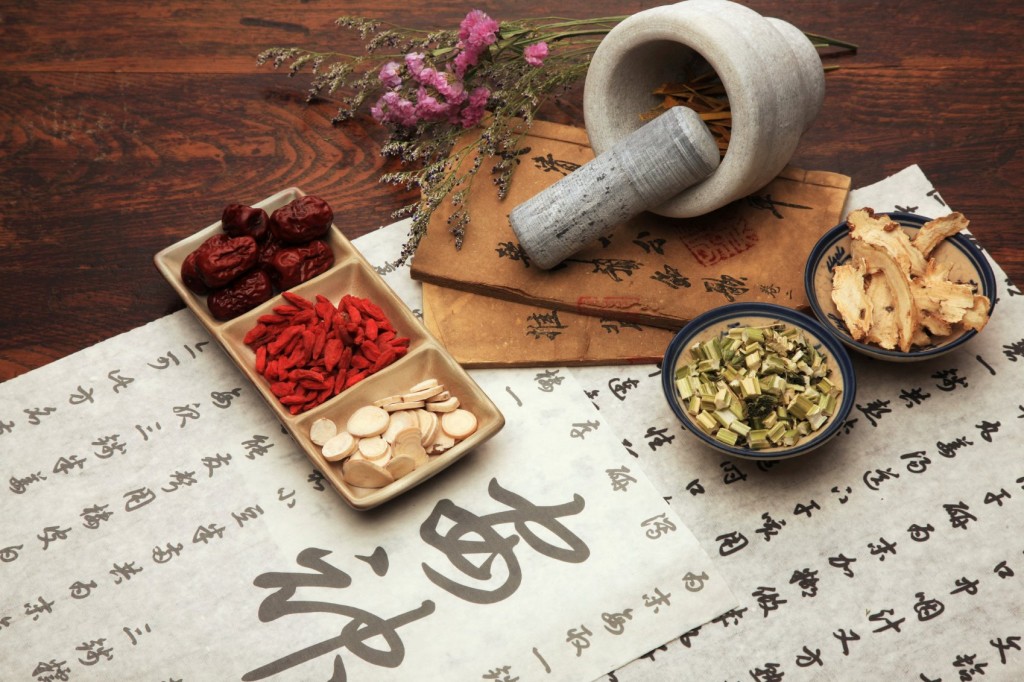 Upcoming Events
Thursday, April 13, 5:30pm
Town Hall Meeting with Jason Cleckler, CEO of Delta County Memorial Hospital
Q&A about the future of Delta Hospital, the ACA, and the new West Elk Clinics coming to the North Fork Valley.
Location:  Shadescapes, 122 E. Bridge Street, Hotchkiss, CO
Time:  5:30pm
"Thanks to Rebecca, I walked miles through creeks, in sand and on slickrock—all without any pain!"
Thea Deley- Paonia, CO
Offering acupuncture, Chinese medicine consultations, pediatric treatments and more